The Dylan Thomas Birthplace
About Us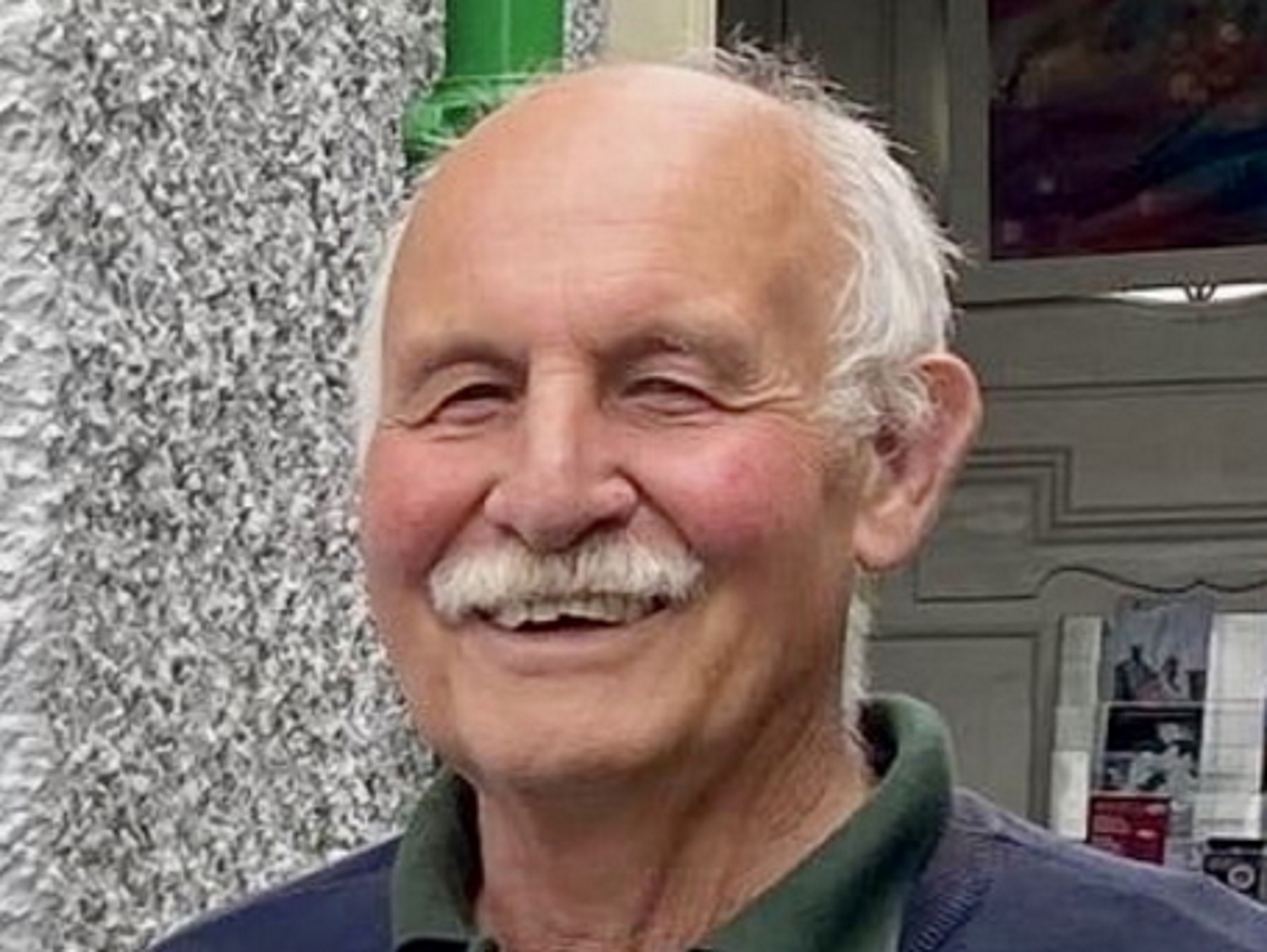 Owner & Restorer: Geoff Haden
Geoff grew up in the Swansea suburbs around The Uplands, played as a child in Cwmdonkin Park, and runs, with his daughter Sarah, Clyne Farm Centre – an activity and accommodation centre situated on one of the seven hills, overlooking the "…long and splendid curving shore…" of Swansea Bay. He is the President of Dylan Thomas Society.
As a chartered structural engineer, Geoff has been involved in the restoration of a number of historic and listed buildings. He manages the day to day running of the house, conducts personal house tours as well as guided tours to Dylan's haunts in Uplands, Swansea, Mumbles, Gower and Carmarthenshire.
He has given talks on the house and Dylan's early life in the UK and abroad. Geoff is considered as an expert on Dylan Thomas with a unique perspective on Dylan's life and family.
Geoff reluctantly classes himself as 'mature in years', but is never reluctant to share and celebrate the restoration of the Edwardian suburban house at 5 Cwmdonkin Drive, which has been a 'labour of love'. When asked why he restored the rapidly decaying house the structural engineer very quickly answers…
"…because I'm mad – mad about Dylan's writings and mad that I didn't have the chance to restore the house sooner!"
When we took the house on it was rather like a run down student bedsit, as we uncovered more it got no better! We have photographs from that time – before we started stripping away paint and wallpaper to reveal the original colours. After the restoration, the vivid history of the house came alive.
Dylan Expert: Alun Gibbard
Alun's interest in all things Dylan was sparked by an inspirational A Level teacher.  Since then, he has produced three programmes and various TV and radio items on Dylan, created a stage production on the poet's life and written song lyrics inspired by him. He has been working with the Birthplace for over four years, on events, workshops and tours. Having left the broadcasting world, he is now an award-winning author.
Geoff & Alun are supported by a team of loyal volunteers